Your Excellent Employees Need Amazing Software
Enhance and simplify your processes with Odoo, the best Suitable software for all business needs.
Digitize your future now with us!
Odoo Main Advantages
Main Advantages compared to other ERP solutions
Platform Independent
Odoo works on any browser, so it doesn't depend on any OS your computer uses.
Open Source
If your company has special needs, we can handle them with Odoo by developing a custom module or modifying an existing one. If you a clear vision it means we can do it!
​
More then 30000 modules
Odoo has a world wide community, which brings custom developed solutions for all business needs.
Odoo Additional Advantages
With Odoo you get more then you can imagine
World Wide solution
Odoo is continually adopting to every countries specific needs. Works in more than 50 countries around the globe.
Multi - Company management
All group companies can be managed with one solution.
Mobile solution
Manage your business on your phone.
Odoo is a Mobile friendly solution.
Boost Your Sales With Sales Apps
Streamline Your Operations With Inventory and Manufacturing Apps
Easily Manage Your Finances With Finance Apps
Human Resources Apps for modern companies
Create Your Website with Website Apps
Our Agile Implementation Guide


1. Kick-Off meeting
After signing a contract with us, the first priority is to meet and introduce your super employees, about our fresh project! During Kick-Off meeting we are preparing basic steps, needed to all parties to control an ERP project. This is very important part, because during this part we are preparing Key Users, defining their roles, Preparing project plan, and responsibilities, which users will be responsible for which part. Whole project team will be involved and get their responsibility part, to get your ERP project faster and better route.
2. Business Need Analysis (Blueprint)
During this stage, our Odoo ERP consultants with your experienced people will analyse the process of your company and prepares GAP document. This documents provides us with an insights of you company and the gaps which needs to be fulfilled in order to automate you processes.
During this stage, we are preparing a Blueprint document of all requests. If required we are also able to provide Process diagrams of AS-IS and TO-BE process after Odoo implementation.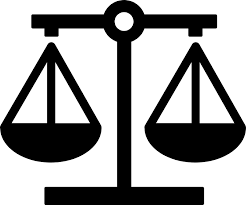 3. Realisation
After preparing Blueprint document and knowing all of the processes, now we are able to deliver Full Featured Prototype. During this stage we try to implement Odoo without any customisation, but trying to cover at least 80% of the required process in our newly ERP.
Some steps after this stage still might be manual, but automation will get covered in the next phases. In this stage we are using Agile methodology for testing and working with our Customers.
4. Custom Developments & Data Import (Preparation to go Live)
This stage brings up automation process and real data import to our Test environment. During this stage we are testing and customising Odoo ERP per your needs, to have as much automated system as possible.
With our Agile approach, your Employees will get to know Odoo better, understand how the system works, test the software together with us. Also this stage will have an integration with third parties. During this stage we use Agile circle for Process composition, Service modelling, Development and Service implementation and testing.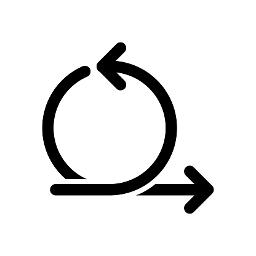 5. Full Testing & Validation
Once the software is ready, now we are able to fully test it with all users and validate necessary developments.
Together with our Consultants in this phase Employees will test and fully validate all developments done to automate your process. This phase is a green light, which should be marked for us to go into production environment.

6. Go Live
After all of the previous steps are completed it is time to Go Live with your Odoo ERP solution. During this stage we are fully supporting you, and making the great things happen in your process with Odoo ERP.
Enjoy you new software, which fully supports all of your processes in one unified software.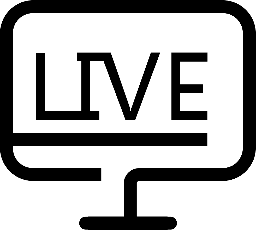 Quick Start
If you care about your Time, then Odoo is the most suitable software for you. With Odoo you can start your ERP software with few months.
Contact Us
Custom Implementation
If you have specific needs or processes to be integrated into Odoo's standard software, we are here to help! Our professional team members and approach to project management can customise and fit it to your needs.
Contact Us