Facing business challenges?
Looking for expert advices?
We are a dedicated team of professionals who strive to work with Odoo every single day. Our experience with Odoo started in 2009, and it's already 12 years that we have been succeeding together with our customers developing and integrating Odoo. If you would like to strive together with us, join our Odoo Family with us!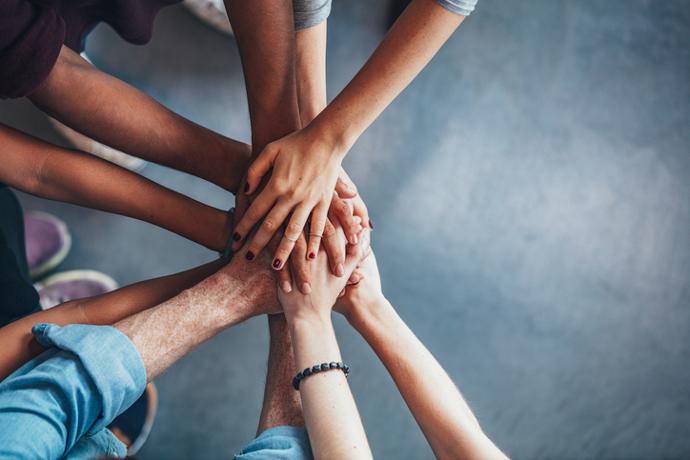 We are a team of passionate people whose goal is to improve everyone's life through disruptive products. We build and implement great ERP solutions to solve your business problems.
We have
deep knowledge of business processes

in various industries
& we can code
Consultancy
We can provide a simple yet effective solution for your requirements and assist Odoo implementation with best possible decisions.

Custom implementation
If you have specific needs or processes to be integrated into Odoo's standard software Our professional team members can customize and fit it to your needs.
Analysis of business process
We identify processes in your organization and provide the process improvement opportunities.
Mapping and sketching of business process workflows
We sketch process diagrams and then map them to your process. If you are looking for a professional with experience, contact us!
Development
Our developers have been working with Python and PostgreSQL for over 10 years. All our employees understand the business flow and develops accordingly.

Integration with other systems
By using Webservices we are able to integrate any third party solution with Odoo!
Data analytics
We thoroughly analyze your data and can suggest the best reports to meet your KPI's.
Big Data
Ability to manage big data flows with Odoo ERP and proper server setup.
Migration service
We can migrate Odoo from version 6 up to version 16. If you are looking for a migrations specialists, we are here to help.
Trainings
We provide a full-time training services for your employees or specialists who work with Odoo or any other ERP solution.
Support
We support you 24/7 on any questions. Don't believe us? Try us and you will find the service you have never experienced before.

Server rent
We have a dedicated server team who can help in any bad server experience.